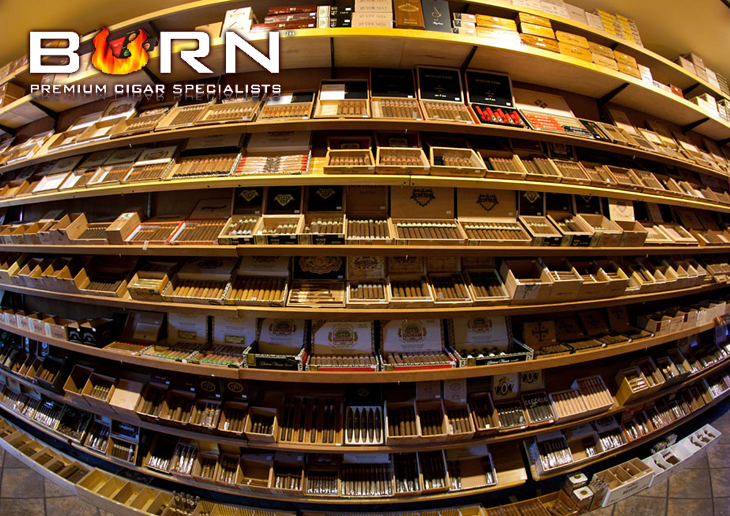 Welcome to BURN Premium Cigars

Now In Stock:

Viaje Zombie - all 3 blends

Tatuaje Escausos - all 6 sizes

Southern Draw Rose of Sharon

Liga Privada Unicos - Dirty Rat, Ratzilla, L40

Tatuaje LE Private Reserve Black

Illusione Singulaire Seven Horns


Ask us about the T.Y.S.M.I.H.A. (Thank You Sir, May I Have Another?)
This BURN exclusive is on the shelves today. Part II of the Caldwell Barefoot Serpent line.
Created through collaboration with our owner James Succio.
Medium bodied with a spice and wood undertone - try it today.

ONLY AT BURN - buy a bundle of ten, get 10% off or a free Caldwell triple flame torch lighter


Operating Hours:

Monday - Saturday: 10AM to 6PM
Sunday: Closed
Phone: 952-808-9259

409 W. Burnsville Parkway
Burnsville, MN 55337


The Inddor Lounge is open during business hours - limited seating available. First come, first served.







VISIT OUR "THIS MONTH" SECTION OF THE WEBSITE FOR NEW CIGAR SPECIALS!!