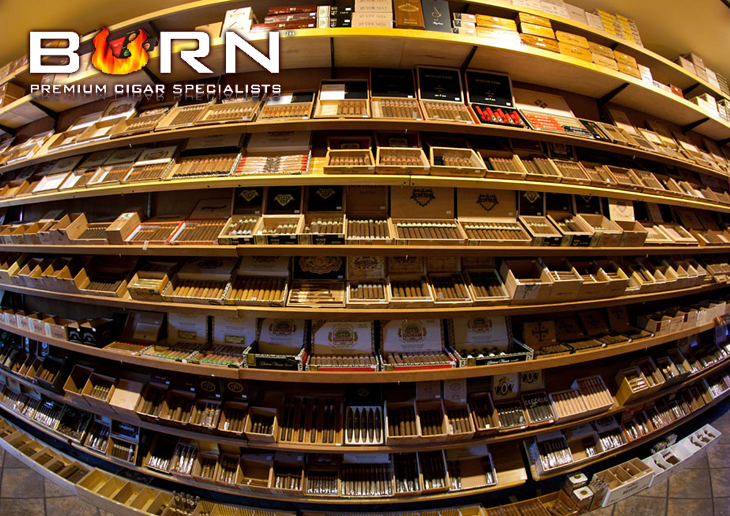 Welcome to BURN Premium Cigars

New Spring/Summer Hours Now In Effect

Monday - Saturday: 10AM - 8PM
Sunday: 10AM - 6PM

(6 - 3:45 4/12)

Lounge seating at 50% capacity per the Governor's Mandate
Please wear a mask while inside the humidor and at the checkout counter.
You can call ahead to check on availability during busy periods (Thurs, Fri, Sat PM)


If you're looking for something lighter, come in and try some of these staff suggestions for April:



- Rose of Sharon by Southern Draw: Smooth, mild to medium with a nice draw. The Rose of Sharon delivers more diversity of flavor than your average Connecticut wrapper cigar.
- Espinosa Crema by Espinosa Cigars: One of our silkiest and smoothest mild cigar offerings, the Crema is perfect for those looking for a rich draw and classic flavors without any spice kick or uneven burn.
- Epernay by Illusione Cigars: Illusione is one of our most popular boutique manufacturers, and for good reason. The Epernay delivers a mild-medium smoke with a tasty undertone of toasted nuts and caramel that is different from typical lighter wrapper smokes.



Manzanita by Southern Draw is HERE

BURN is one of 10 retailers across the nation
that has the newest
line of cigars by Southern Draw.

Read about Manzanita courtesy of Halfwheel here


Slightly spicy with a LOT of sweetness and a super smooth retrohale.
This cigar is already a store favorite and is selling fast
Box discounts are available - try one today!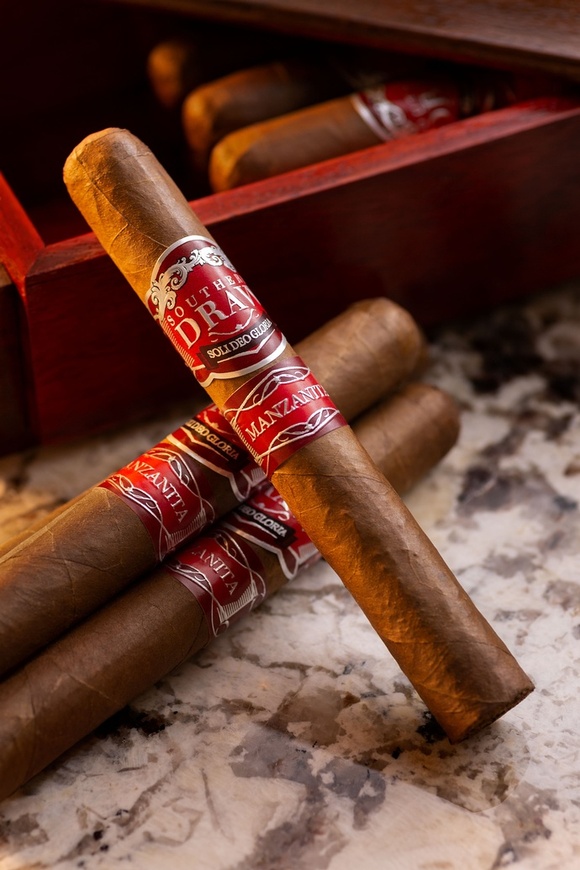 Only 10,000 cigars will be released nationwide

BURN is pleased to offer 100 boxes of this special cigar
Call 952-808-9259 for more info or stop in and get yours today!


NEW HOURS - SPRING/SUMMER 2021

MON - SAT: 10 AM TO 8PM
SUNDAY: 10AM TO 6PM

Phone: 952-808-9259

409 W. Burnsville Parkway
Burnsville, MN 55337