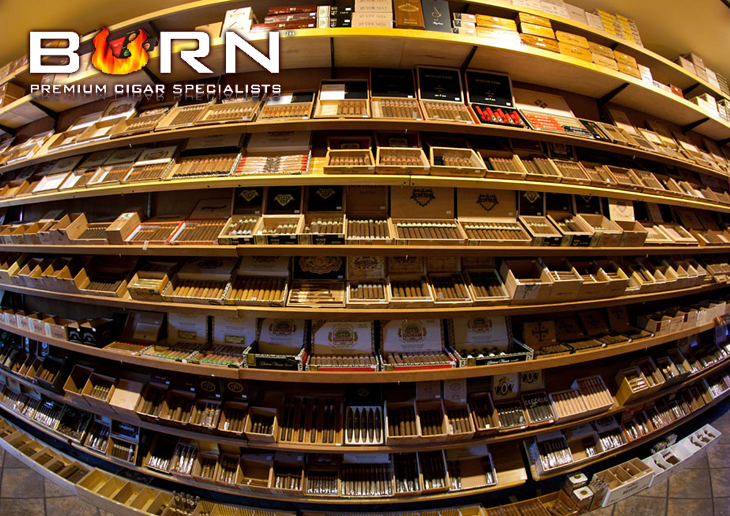 Welcome to BURN Premium Cigars

Open New Year's Day
10 am to 6 pm


Manzanita by Southern Draw is HERE

BURN is one of 10 retailers across the nation
that has the newest
line of cigars by Southern Draw.

Read about Manzanita courtesy of Halfwheel here


Slightly spicy with a LOT of sweetness and a super smooth retrohale.
This cigar is already a store favorite and is selling fast
Box discounts are available - try one today!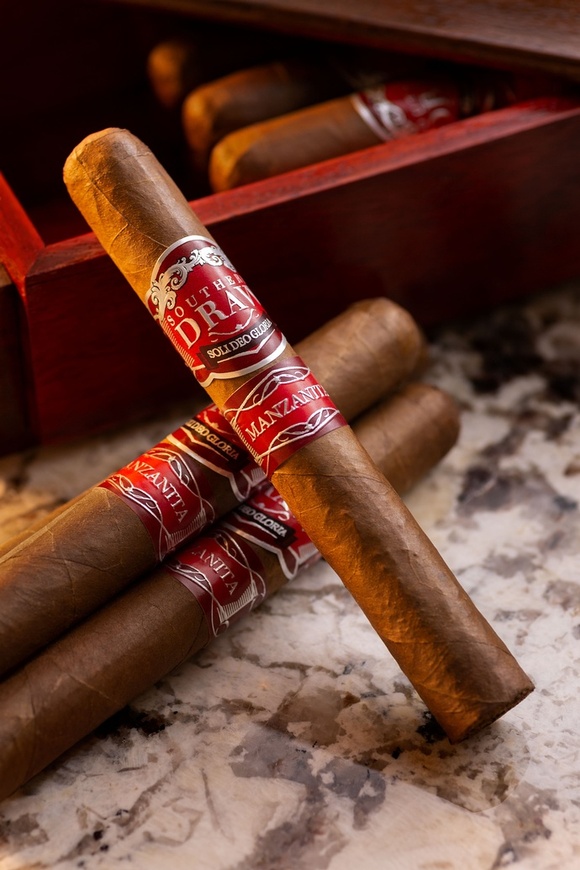 Only 10,000 cigars will be released nationwide

BURN is pleased to offer 100 boxes of this special cigar
Call 952-808-9259 for more info or stop in and get yours today!


NEW HOURS - STAY SAFE MN

MON - SAT: 10 AM TO 6PM
SUNDAY: CLOSED



Pursuant to the Governor's COVID Orders
Our Indoor Lounge is Temporarily Closed

Until January 11, 2021

We are OPEN for Grab-n-Go, Curbside & Home Delivery


Now in Stock: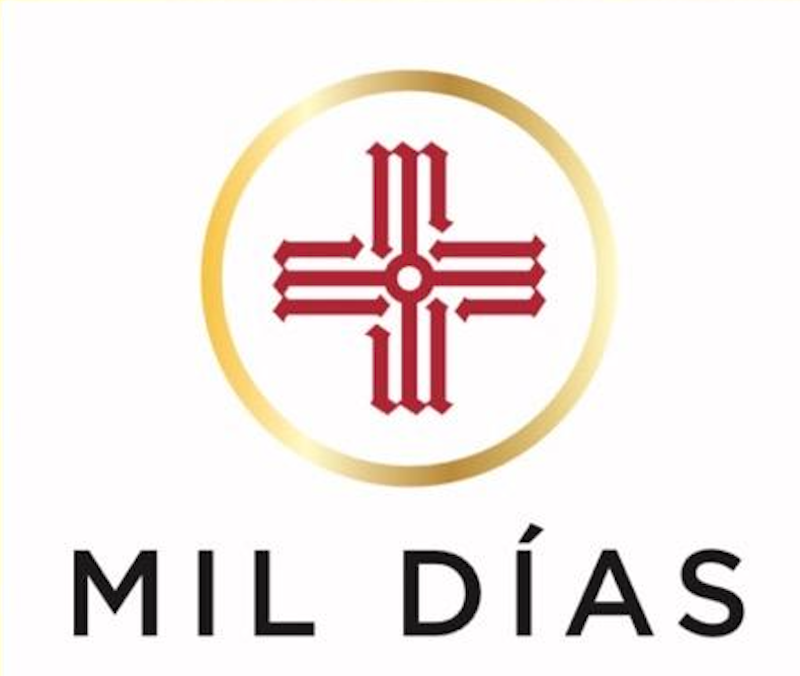 The latest release from Crowned Heads is here.
MIL DIAS is wrapped in a smooth, silky Ecuadorian Habano
wrapper and offers a medium-full smoke that was years in the making.
Subtle spice with a smooth finish and an oak and toasted nut finish.
Try one today!



We are also extending discounts on Limited Edition and popular limited release favorites for the month of December, including:

- Caldwell The Last Czar (2017 Limited Edition release)
- Crowned Heads Buckeye Land (one of CH's regional special blends)
- Tatuaje ME II (a robust, spicy special release from Tatuaje)
- Warped Maestro de Tiempo 5712 (one of Warped's most popular offerings)

Biggest discounts of the year on full boxes of selected cigars, and special discounts on singles available




Operating Hours:

Monday - Saturday: 10AM to 6PM
Sunday: Closed
Phone: 952-808-9259

409 W. Burnsville Parkway
Burnsville, MN 55337